Welcome to Envision. Envision the difference Today!
GET IN TOUCH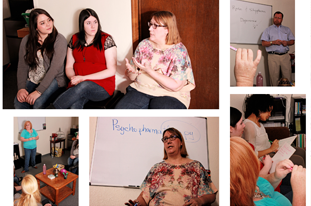 About Us
Thank you for visiting
Envision Counseling Associates is a group of individuals who came together to provide education, training, consulting, supervision and therapy in counseling and related areas. We intentionally keep our training participant size small because we believe it is the most effective way to learn.
view more
Training and Consulting

It's easy to register and pay online!
We now accept payment through Square Online! Click Here to visit our Square Store.
Click Here for our online registration form.
We design our programs for professionals who want to expand their knowledge of a topic while sharing their personal experiences and challenges during interactive and relevant exercises and activities.
view more

Printable forms are also available!
Here's a list of upcoming trainings you can print out and mail to us.
view more
Upcoming Events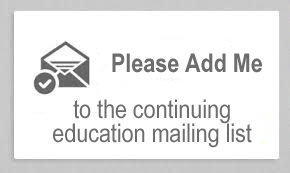 Let us know what you think
Please help us by taking our survey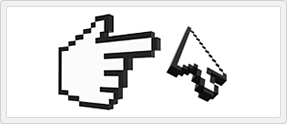 We want to know what trainings you would like us to present. We are currently developing our 2014 training schedule. Please take 5 minutes to complete this survey.
view more
Testimonials
""I am thrilled I attended this training. I have learned so much and it was very helpful in understanding how the court system works."