Who We Are
A huge thank you to our guest trainers. Your contributions make our trainings unique, educational, insightful, and entertaining. If you would like to become a trainer with Envision Counseling Associates LLC, contact me at Register@EnvisionCounselingOk.com.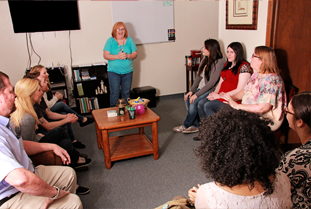 Our trainers and presenters bring an extensive and varied combination of mental health, military and business experiences, training and education including:
Substance abuse diagnosis, treatment and recovery
Mental health diagnosis, treatment and recovery
Problem and Pathological Gambling diagnosis, treatment and recovery
Working with incarcerated individuals and those at risk
Working with Veterans and their families
Career counseling
Consulting
Job coaching
Grief counseling
Couples counseling
Organizational development
Team building
Organizational training retreats
Substance abuse in the work place
Ethics
Productivity
Time management training
Cultural awareness training
Group and individual problem solving
Working with Felony offenders and those involved with the legal system
Assessments and evaluations of mental health, substance abuse and legal concerns
Treatment plan development
Supervision and leadership skills development
Stress management
Case management
Systems of Care
Job search skills (resume' writing, interviewing skills, skills matching)
Law enforcement
Courtroom witnesses
Trauma informed treatment
Licensure supervision

Gail P. Wilcox, LPC, LADC,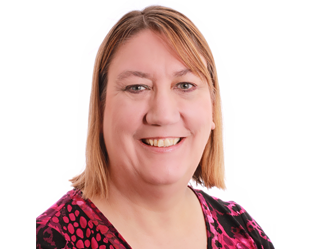 is a Licensed Professional Counselor, a Licensed Alcohol and Drug Counselor and a Certified Supervisor for Licensed Alcohol and Drug Counselors and Certified Alcohol and Drug Counselors (CADC) Supervisor. Gail has worked in Norman since September of 2005. Prior to coming to Norman, she was the Director of Treatment Services at Comprehensive Community Services in Greeneville, TN and an Academic and Career Counselor at Virginia Tech in Blacksburg, VA. From September 2005 until December 2012 she was a key member of the Cleveland County Drug and DUI Court Team, and Court Specialist at Norman Addiction Information & Counseling (NAIC). She is also an Oklahoma Cognitive Behavioral Techniques Trainer, a member of the Oklahoma Cognitive Behavioral Techniques Steering Committee and a trained Problem and Compulsive Gambling Counselor. Gail has over 30 years experience providing education and training in a variety of settings including in military, corporation, and university settings. She has a Master of Science Degree in Counseling and Human Development from Radford University, Virginia. Gail is a veteran of the United States Air Force and is a Captain in the Inactive Air Force Ready Reserves.


What Our Participants Are Saying
"Great Job, it was helpful to hear what to expect from someone with a lot of courtroom experience."
"I am thrilled I attended this training. I have learned so much and it was very helpful in understanding how the court system works."
"Excellent"
"I especially like the small group format. It is much easier to learn and I feel more comfortable sharing my thoughts."
"Excellent Class and the subject matter was well prepared/concise and answered most of my questions."
"Great presentation - Thank you."
"Very beneficial information!"
"Appreciate it immensely"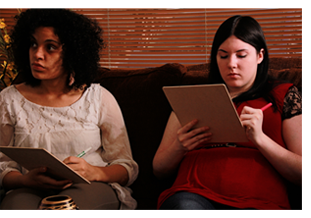 Thank you for visiting!
Photography Credit: Gina Zhidov at Z-Artscene. Thank you to family and friends for helping set the scene.